Alberta & Saskatchewan
Mobile Knife Sharpening Services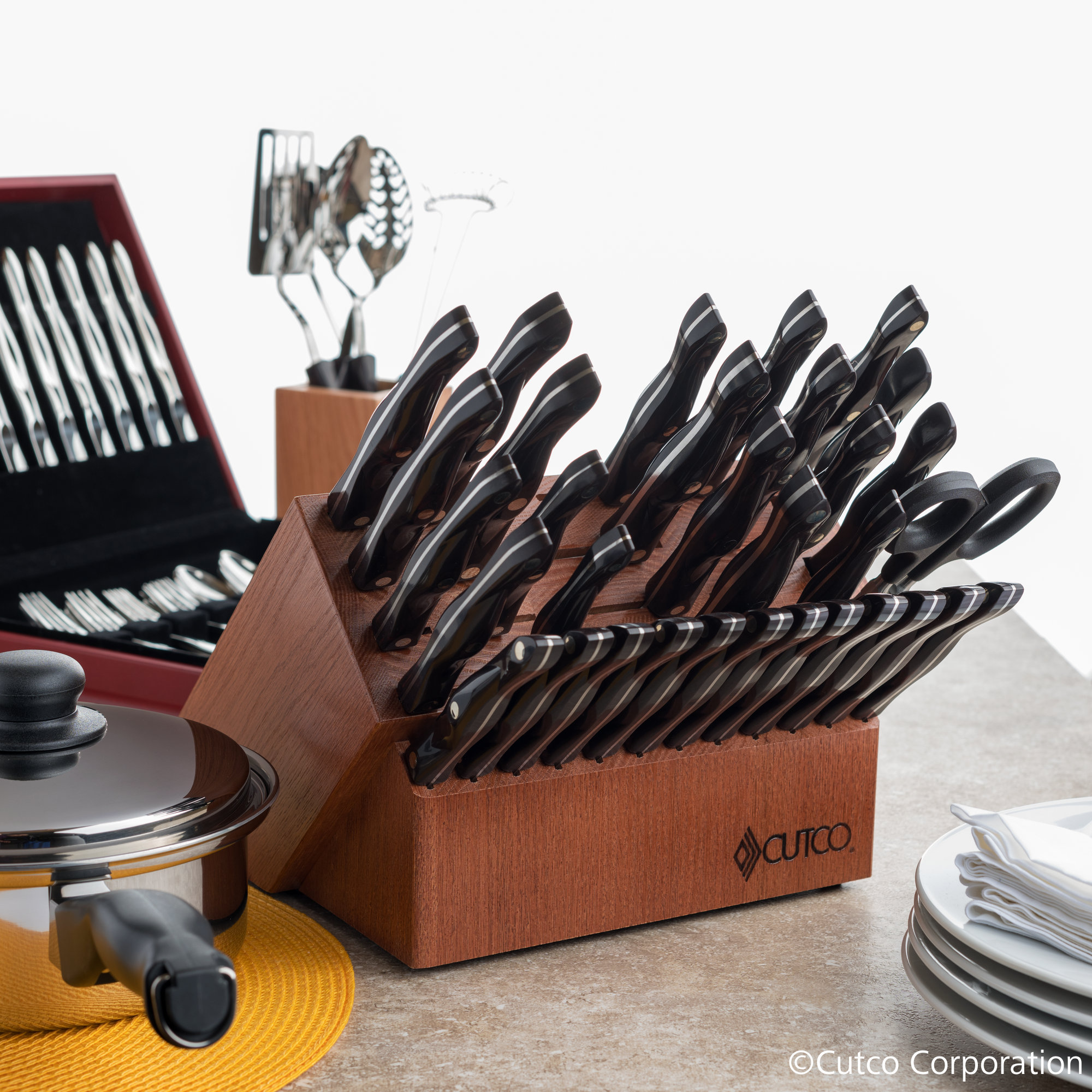 It's not sharp, unless it's GritStone Sharp!
Don't replace, call GritStone Sharpening. Our skilled team will return your equipment to factory-quality sharpness!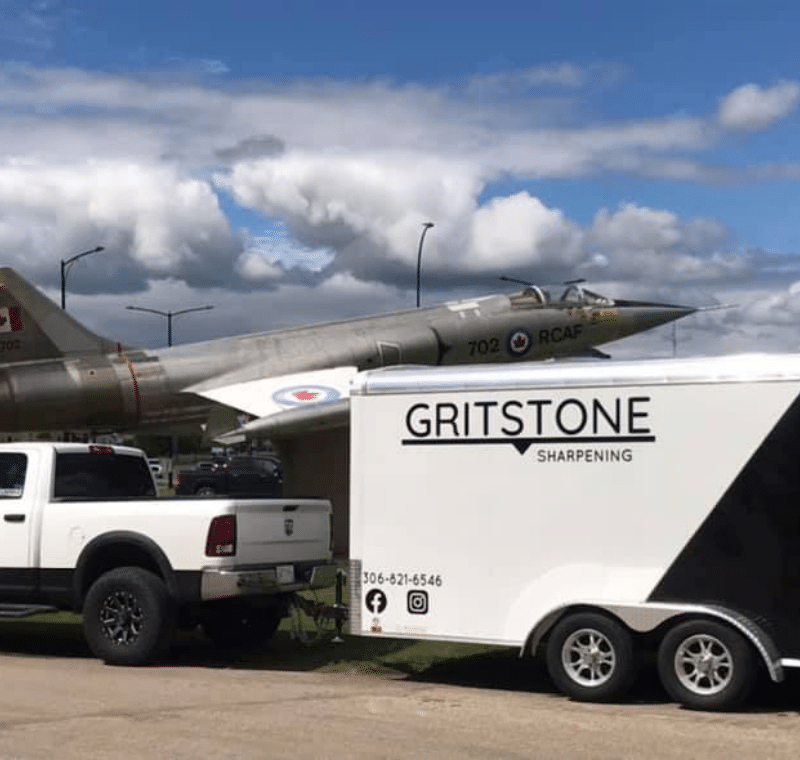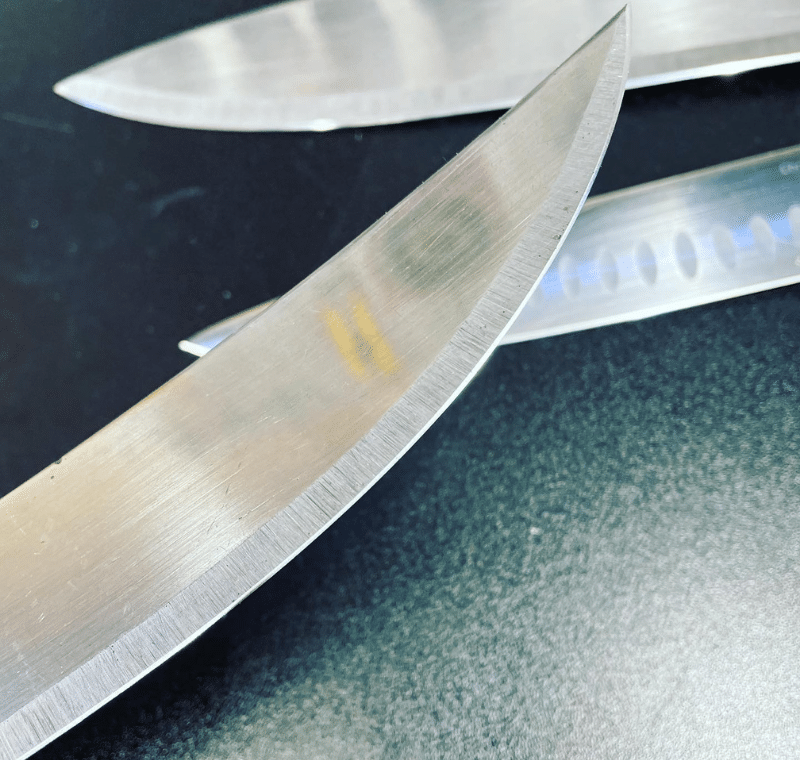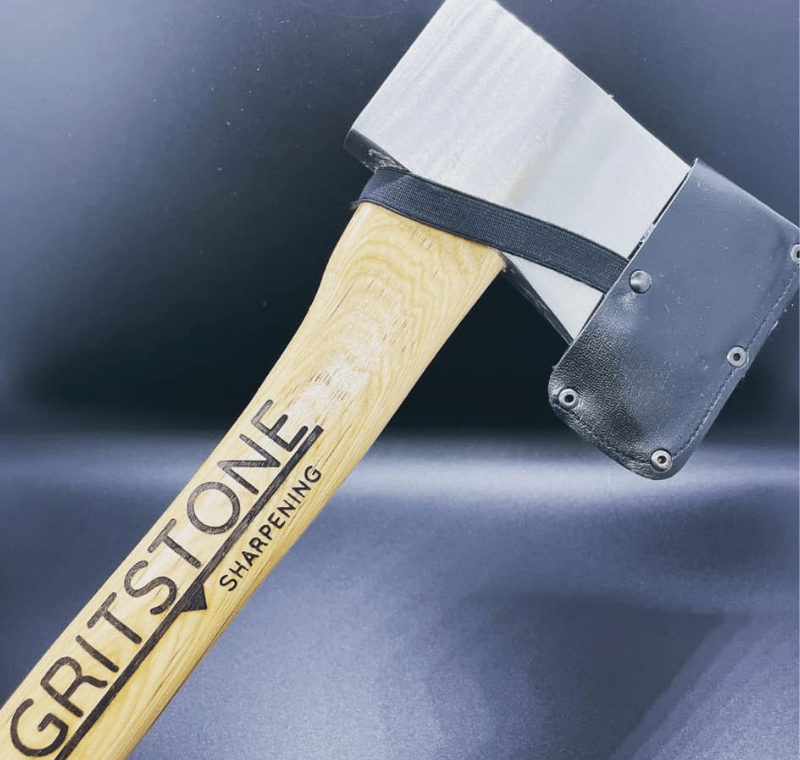 Offering mobile sharpening services throughout Alberta & Saskatchewan, GritStone Sharpening makes it easier to ensure that your tools and equipment retain their best quality, allowing you the confidence to provide the best service to your client!
Great question!  Here are a few examples of the tools & equipment we sharpen at your location.
Kitchen knives & blades
Scissors
Shears & straight razors
Grooming blades for clippers
Paper Cutter Sharpening
Restaurant equipment
Dental equipment
Medical Devices
Hunting Knives
Rig Slips
Industrial blades
Saw blades
Drill Bits
Tools
Woodworking tools

Providing services in sharpening shears & clipper blades

Keep your commercial knives, blades & scissors their sharpest!

Assisting medical providers with surgical tools and equipment.

Stay on task with sharp blades and tools.
GritStone Sharpening proudly supplies only the best products on the market for your salon & animal grooming needs!  
"When you buy from a small business, an actual person does a little happy dance!"
– Chris & Shannon Bakos, Owners
As a child, I learned how to make and sharpen knives with my grandfather. I was fortunate enough to receive some of his knife making materials when he moved off the farm. In the spring of 2020, I found myself at home tinkering in the garage. Our kitchen knives, which I happened to have made with my grandfather, were dull and so I dusted off my grinding belt to sharpen them up. Soon, I started sharpening items for friends and neighbours, and eventually GritStone Sharpening was born. In June of 2021 I took the leap to full-time sharpening.
I operate out of my home, as well as my mobile sharpening trailer. Your support is appreciated as it's not only supporting local, but you are supporting my small family.
Shannon can be found behind the scenes managing our social media, or mingling with customers at Farmer's Markets. While she tried to stay the 'silent partner' she soon jumped in to help Chris where she could.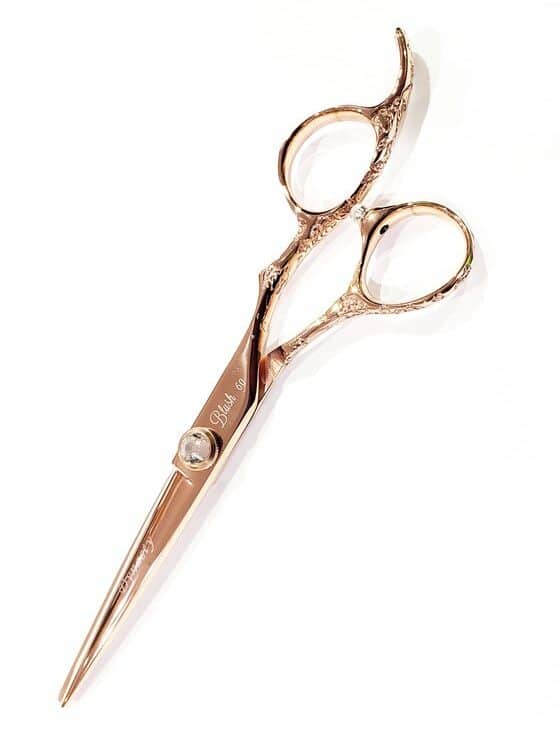 "Chris does Amazing work. I have had my stylist shears and clippers done a few times by Chris and his work is always on point ????. I love that he has a mobile service and I can get my stuff done when he is in Wainwright. I also purchased some shears from Chris and the quality of them are great and also got a deal with Black Friday sale ????. I would recommend GritStone Sharpening to anyone and everyone . Thanks for the awesome work."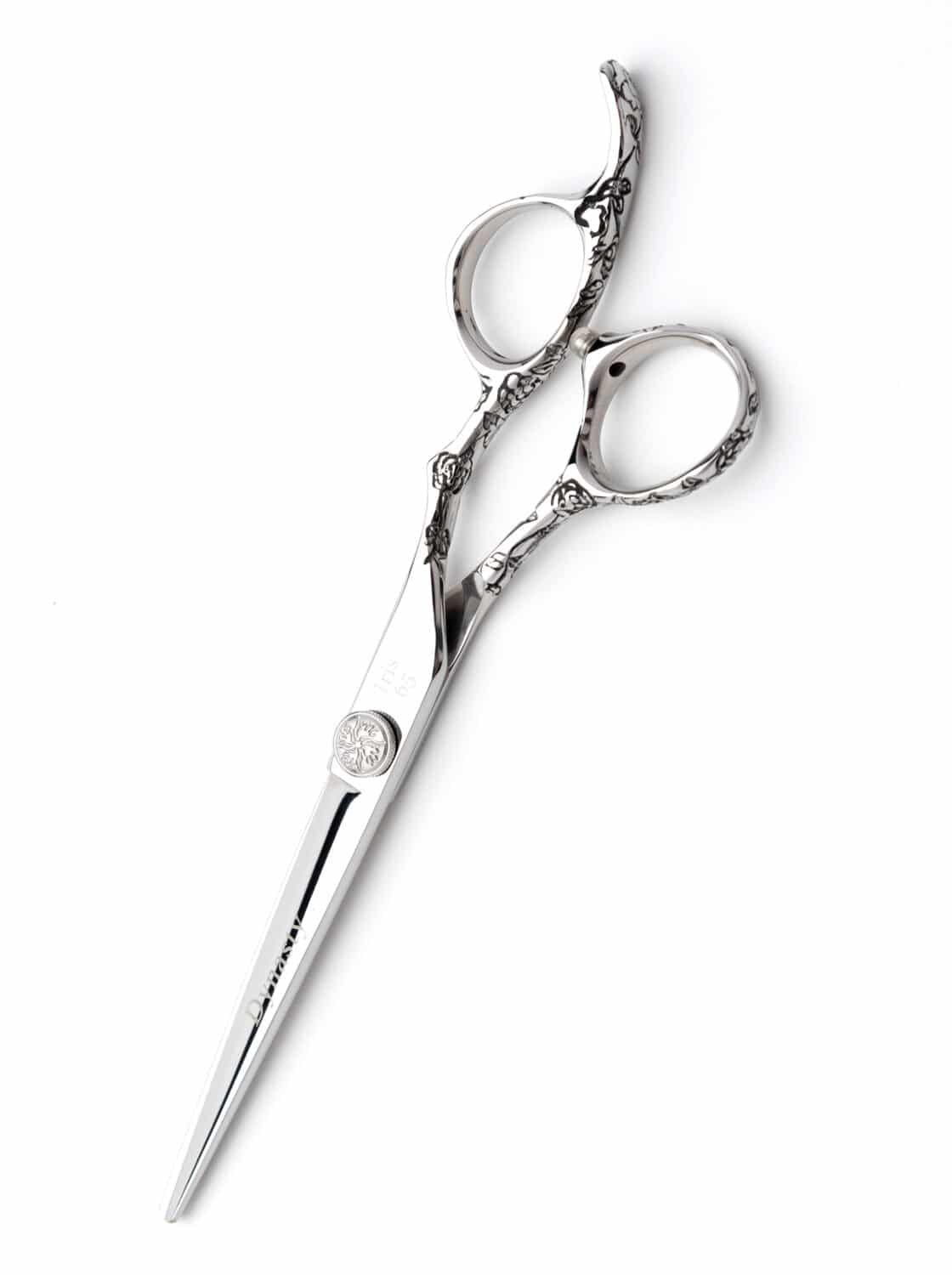 Chris did a fantastic job with my dog grooming blades, shears, and trimmers. He was able to get them into the best shape I've had them in making my job a breeze. Chris was polite, friendly, professional, and did a phenomenal job. Would highly recommend, and will be using GritStone again.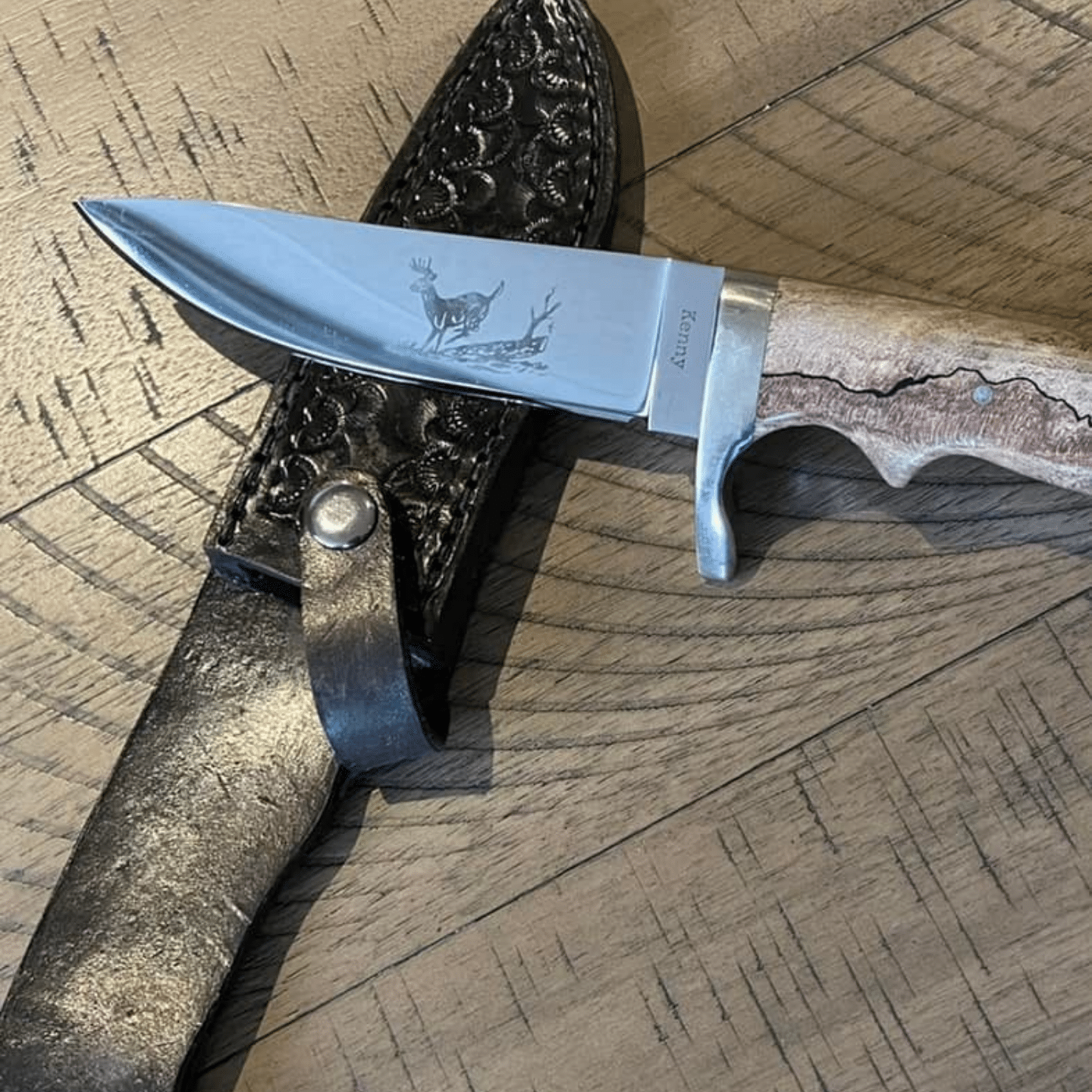 I recently trusted GritStone Sharpening with some various blades that were not in great shape. All of the blades came back quickly and sharper than when they were new! If you have items that need sharpening, we all do, contact GritStone Sharpening!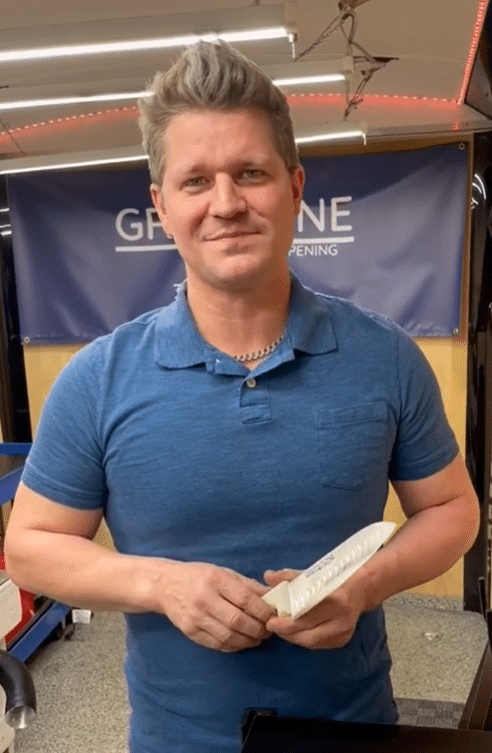 Ask About Our Commercial Knife Exchange Program!
For other inquiries, contact us below: